About VIP Magnates
Hi!
My name is Ben, and I created VIP Magnates after I saw so many paid online courses popping up.
Now, after a year of solo writing and growing, VIP Magnates proudly became a small team of amazing people!
This blog is focused on providing all the information necessary to create an online business. In case you're not sure how an online business works, then take a look at our amazing infographic below: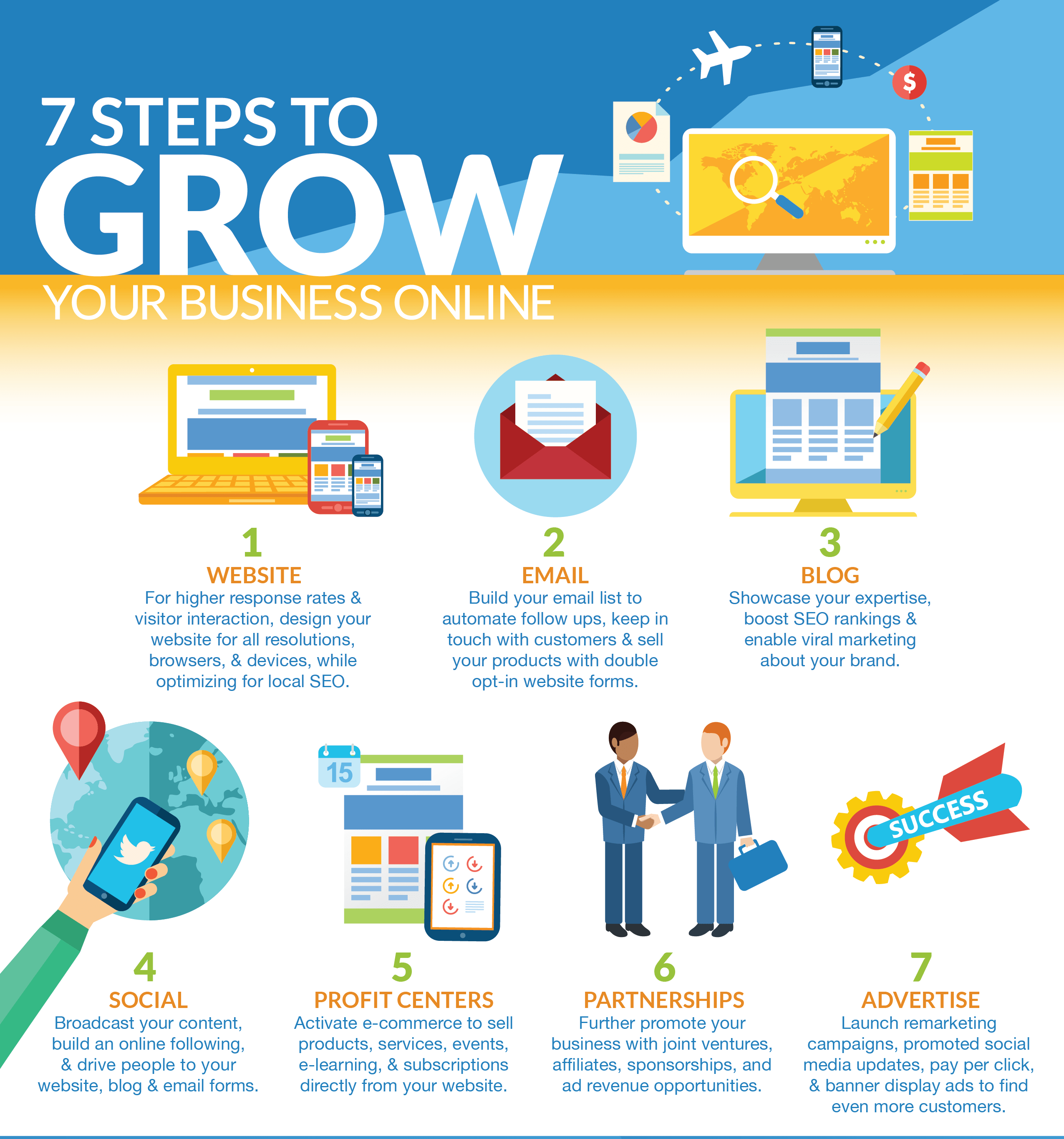 People an online business for different reasons, like making extra money, being their own boss, and being able to work from anywhere: "Digital Nomad." 
The problem we are trying to solve is that there are a lot of missinformation on how to start an online business. Many so called gurus missliead people by selling them the idea that they can get rich quickly without putting in much work.
They sell you the idea that you can get rich so that they can get rich off of the money you spend on the idea.
The problem is that these people don't put any effort into their business anymore because everything looks so easy… They don't know that they are starting a real business.
It's not all rainbows and unicorns that poop gold.
With VIP Magnates, we want to get rid of these "gurus" by giving everyone access to the tools they need to start their own online business right away. While making it clear that the business they are starting is real.
No more bad information on starting a success business!
It doesn't matter if you are just starting out or if you already know a few things. On Vip Magnates, you will definitely learn something new.
– Ben